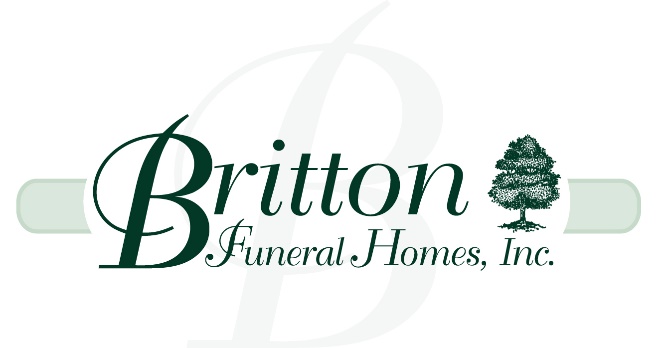 The Britton Funeral Homes of Auburn & Shrewsbury recognizes our responsibility to protect the health of those we are privileged to serve. "We will continue to guide families, as we always have, in ways they can meaningfully and safely celebrate the life of a loved one, while adhering to the guidance issued by federal, state and local public health officials." We remain committed and prepared to provide compassionate and quality service to the families and communities that have placed their trust in our funeral home throughout the COVID-19 pandemic.
Governor Charlie Baker announced that starting Tuesday, March 17, 2020 through April 17,2020 that he has banned gatherings larger than 25 people, in an effort to stem the coronavirus outbreak in the state. We will adhere to the requirements of Governor Baker and will adjust our funeral services accordingly.
If you do attend a visitation or funeral service at our funeral home, we suggest you utilize hand sanitizer that we have positioned near our entrances and throughout the funeral home, please cover your mouth and nose with a tissue when coughing or sneezing, be respectful of who you are visiting by limiting handshakes and hugging, and please stay home if you are sick or are feeling sick.
We will continue to get updates regarding the coronavirus and want our families to be assured we are available to care for their loved ones at this time as we always have.
If we can be of further assistance or if you have further questions, please feel free to contact us at 508-832-4420 or 508-845-6226 or email us at info@brittonfuneralhomes.com